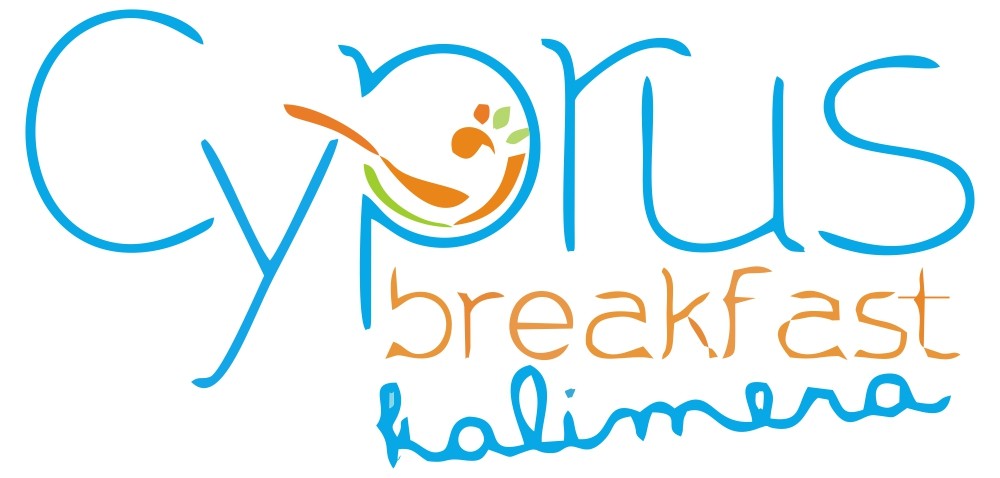 "Bukkoman of the countryman, One Piece of bread and One piece of challoumi cheese"

In the old years, breakfast was called proeman or bukkoman or kafartin. Bukkoman of the Cypriots was simple but delicious. Because they were poor they ate whatever they were gathering from nature. Were the most important foods in their Bukkoman. The bread was kneaded by the housewives with the flour they made from the wheat that the farmer planted. Halloumi was made from the milk of their goats and their sheep.

Although Cyprus does not belong to the established gastronomic destinations, it has an important culinary tradition that is closely linked to its history and culture. Finding at the crossroads of civilizations, the treasures of Cyprus have been influenced by the cultures of various rulers, shaped in what one can consider as an authentic culinary experience.

Enjoy traditional recipes based on Halloumi cheese, Loutza, honey, fruits, fresh vegetables, olives, legumes and traditional farmer's bread.

We therefore welcome you and invite you to learn and enjoy our Greek breakfast. Discover through this the diversity of every corner of our country.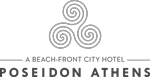 72 Posidonos Avenue
17562 Paleo Faliro
Athens / Greece
Tel.: +30 210 98 72 000
Fax: +30 210 98 29 217
E-mail:
info@poseidonhotel.com.gr
ΜΗΤΕ: 0261Κ013Α0051000