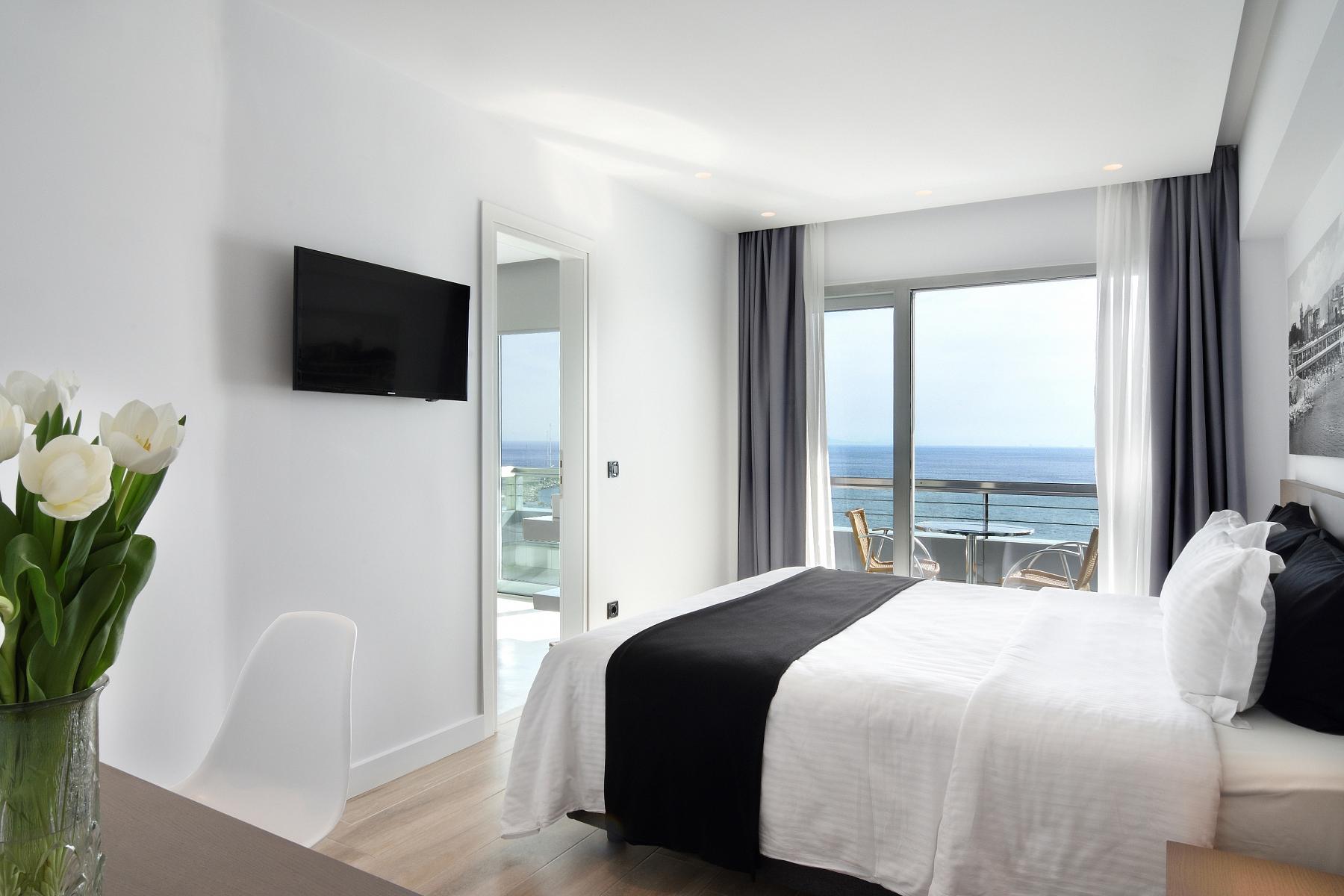 ACCOMMODATION
Poseidon Athens Hotel provides exquisite accommodation to all of our guests who seek comfort and great value for money. With a wide selection of especially designed budget rooms and with the luxury addition of our suite, every guest is able to find a cozy shelter in Athens. According to your personalized needs and your taste, you are encouraged to book your stay at the most suitable type of room for you. Navigate through the descriptions and photos of our rooms, so as to get a complete picture of your accommodation in advance.
Download our app
for getting information during your stay at Poseidon.
Check-In time: 14:00 Check-Out time: 12:00
Welcome!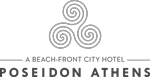 72 Posidonos Avenue
17562 Paleo Faliro
Athens / Greece
Tel.: +30 210 98 72 000
Fax: +30 210 98 29 217
E-mail:
info@poseidonhotel.com.gr
ΜΗΤΕ: 0261Κ013Α0051000