Discover the Amazing Treasures of Greek Cuisine
Love comes from the heart, but passes through the stomach. This is true, when it comes to Greece and its spectacular cuisine. You cannot help falling in love with the Greek landscapes, the traditional way of life and of course the exceptional tastes you try out! This is why many travelers have loved the country and have been trying to find original tastes, traditional recipes and new dishes to surprise their palate. It is true that Greek cuisine combines the philosophy of the Mediterranean diet, with a special twist and the distinctive character of the different regions in Greece.

With a wide variety of seasonal fruits and vegetables, delicious salads and splendid desserts could not be missing. The world renowned Greek salad, with red juicy tomatoes and cucumber, peppers and onions, olives and feta cheese, drizzled with olive oil of the finest quality is a dish to try out. Along with freshly baked bread straight from the oven, it offers the absolute dining joy. Appetizers are certainly small dishes filled with flavors and fragrances, which should be on everyone's table. Grilled feta cheese, zucchini croquettes and tzatziki sauce, fried eggplants and potatoes, cheese and spinach pies are all wonderful options for your every meal.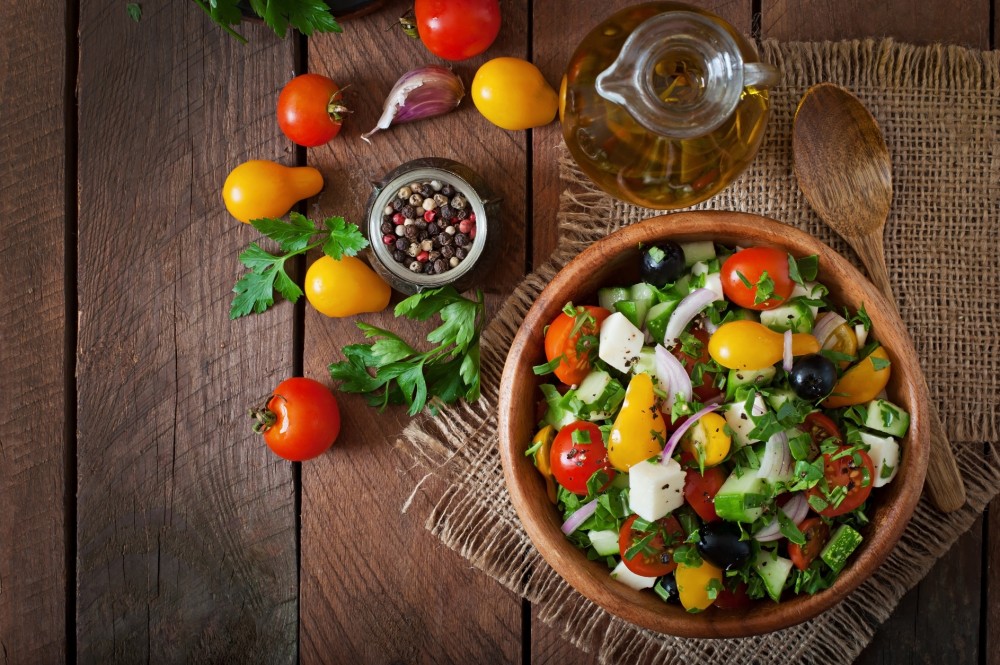 Fish and seafood will also enchant you with their freshness and original taste, as most come from the catch of the day straight to your dish. Amazing recipes include lobster spaghetti and fried squid, shrimps and clams, as well as slightly grilled fish with a touch of olive oil and lemon zest. Organically grown meat and poultry, dairy products that are famous all around the world and whole grains, they all make the optimal menu. In the hands of local housewives or seasoned chefs, Greek cuisine is a genuine experience that you are going to love!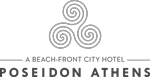 72 Posidonos Avenue
17562 Paleo Faliro
Athens / Greece
Tel.: +30 210 98 72 000
Fax: +30 210 98 29 217
E-mail:
info@poseidonhotel.com.gr
ΜΗΤΕ: 0261Κ013Α0051000