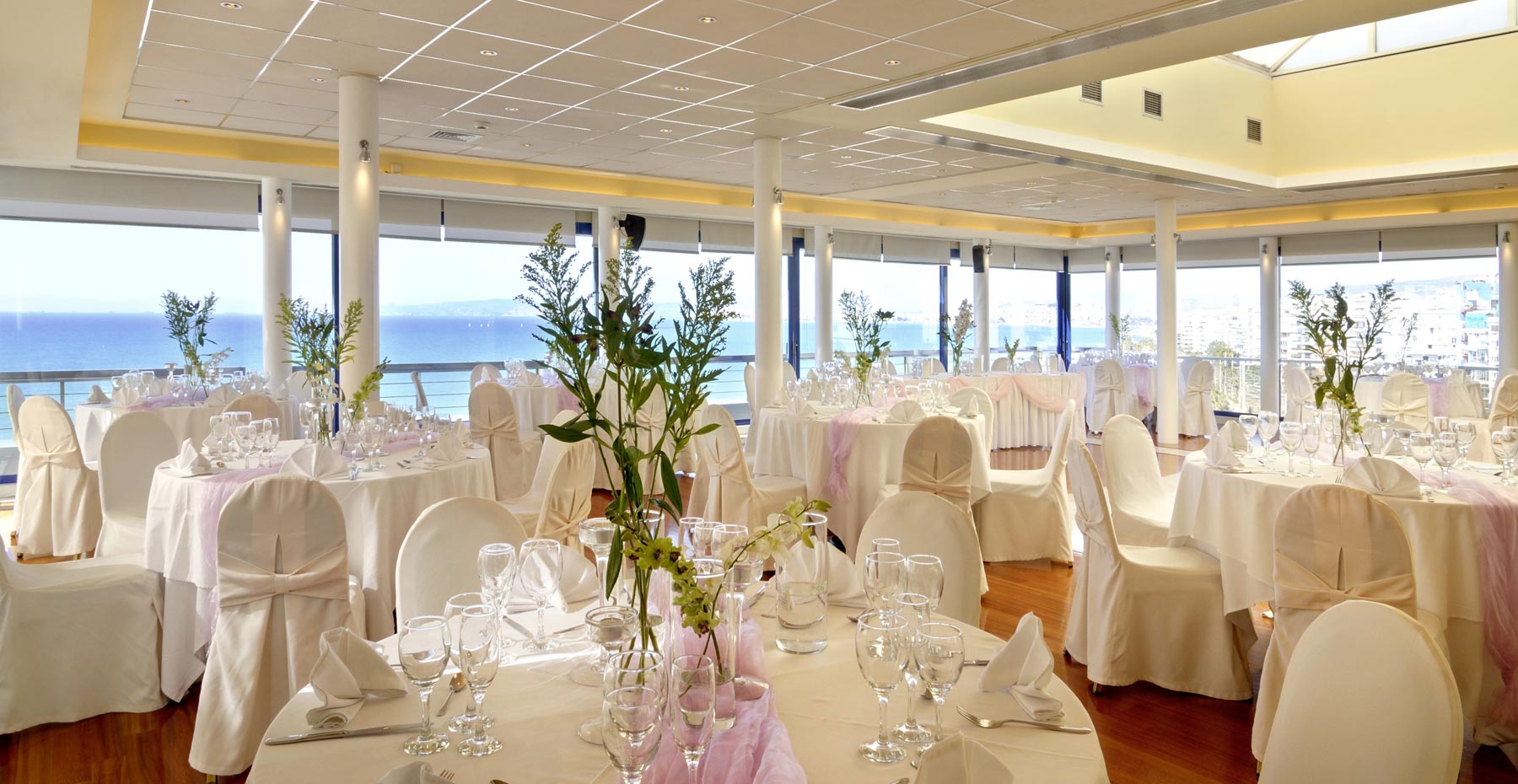 Social events, Parties, Anniversaries
For social events such as family gatherings, anniversaries, birthday parties or children parties, special celebrations or any other event, there is no better place than our numerous outlets for a guaranteed success.

Athens Poseidon Hotel and its friendly staff will make you feel at home and cater for even the slightest detail of your event. Let us know about the style and type of the celebration you desire and allow us to suggest the most suitable solution that truly covers your every need!

Do you want an official reception with served dinner or prefer a rich buffet with a wide array of dishes? For something more relaxed, you can always choose one of the tasteful finger food menus that we have created for you. Alternatively, you may simply enjoy excellent cocktails from our bartenders, enjoying the incomparable Athenian Riviera view from the Roof Garden. This celebration will definitely dazzle your guests, even the most discerning ones!

For more casual events, a cocktail party around the swimming pool will make you regret you forgot to wear your swimsuit! And for those who would rather be in an island instead, the Place is ideal for beach side events of every style!

Select your date for your special celebration and come over to see our facilities from up close. This will help you decide what is best suited for your parties or anniversaries. Regardless of your final choice, we will do our best to make your event an unforgettable experience!