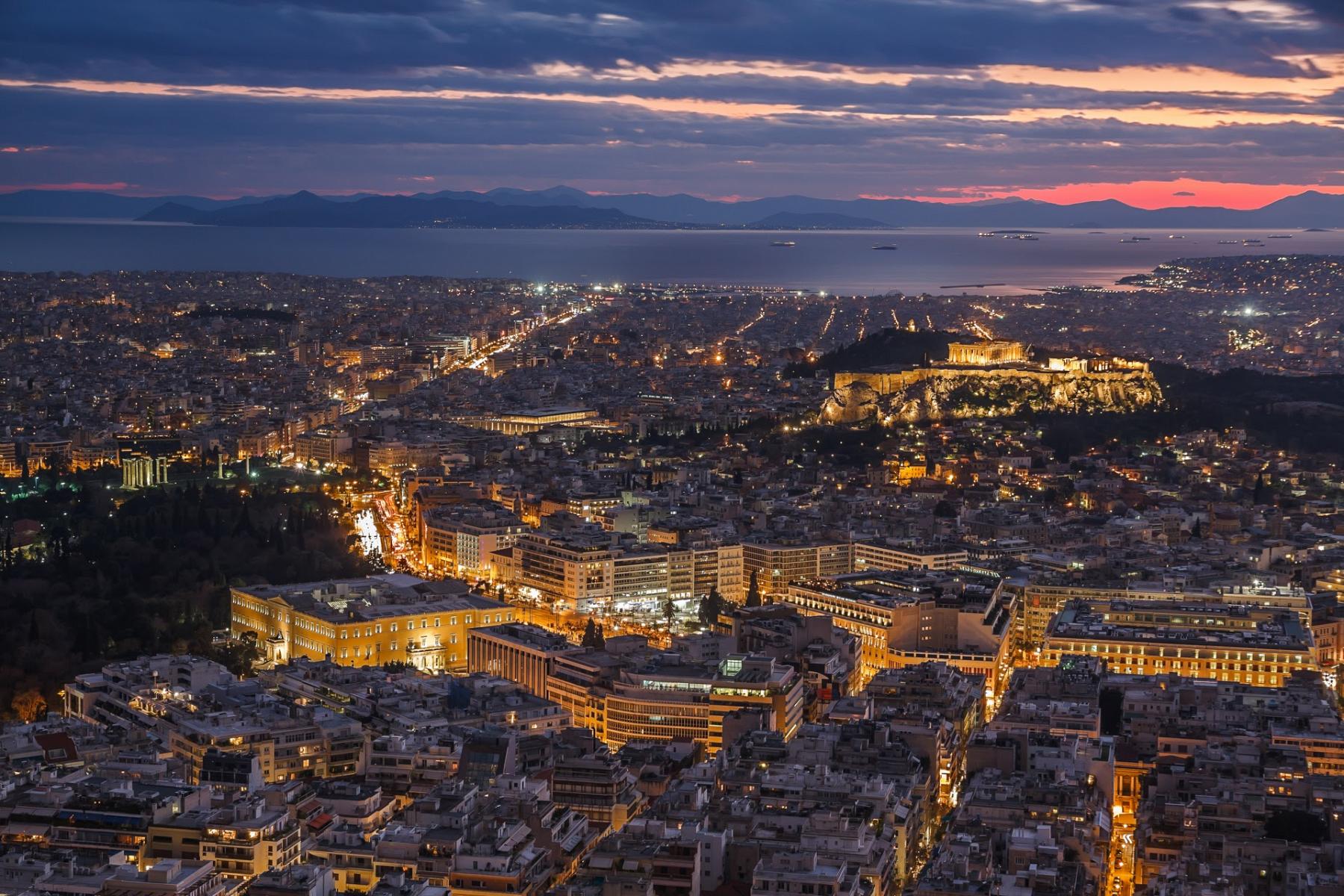 Athens Open Tour

Discover
Athens and Piraeus
with Athens Open Tour,
the first GREEK double-decker hop-on hop-off bus company
! Enjoy the city of Athens and Piraeus on our yellow-blue open top buses with an
extra day added value on the 24 hour ticket
. Get in touch with our civilization, history and architecture and learn all about the old and modern city of Athens and Piraeus in your own language with the commentary on board, available in 12 languages.
Athens Open Tour operates all year round excepting for the 17th of November and our Athens and Piraeus tours run daily with a 30 minute frequency time schedule from 08.00 until 20.00 during the summer seasonApril to November and from 09.00 until 17.30 during the winter seasonDecember to March. With our 90 minute Athens Route Terminal located at Syntagma Square, our 60 minute Piraeus Route starting point at theCruise Ships Terminal and our Interchange bus stop at the Acropolis, our tourist-friendly city tours ideally cover all the major sights and attractions.
Athens Open Tour
gives you the opportunity to see the city from above combining pleasure and education and is the perfect choice for you and your family!
Book it now from reception
More information:
AthensOpenTour.com
City Sightseeing

THREE
informative
TOURS WHICH INTERLINK
with an
INTERESTING COMMENTARY IN 11 LANGUAGES
City Sightseeing Athens Tour (Athens Line) duration 90' with a 15' frequency (08:30 to 21:00). This tour connects and extends to the:
•
City Sightseeing Athens & Piraeus Tour (Piraeus Line)
duration 80' (08.15 to 19:15). See timetable.
•
City Sightseeing Athens & Beaches Tour (Beach Line)
duration 90' (10:00 to 18.00). See timetable.
You can Hop-On-Hop-Off at any Bus Stop as many times as you wish.
For Cruise Ship passengers:
The Piraeus Line terminates at the Acropolis in 40 mins. There you can interchange to the Athens Line duration 90 minutes.
Note: return departures from the Acropolis according to the Piraeus Line timetable. For the Beach Line please refer to the timetable and secure your return journey accordingly. Please note that the purchase of a CS ticket does not secure a seat on any specific bus but our professional staff and frequent bus departures will ensure your safe, timely journey back to the ship terminal.
(operates all year round except 25th December, 1st January & 17th November)
Our combined line tours of Athens and Piraeus operate daily with a 30 minute schedule. The Tour of Athens (Athens Line) departs every 15 minutes from our terminal stop in Syntagma Square starting at 08.30 until 21.00 during the months of April - October & from 08.30 until 18.30 from November - March.
Book it now from reception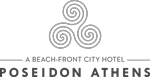 72 Posidonos Avenue
17562 Paleo Faliro
Athens / Greece
Tel.: +30 210 98 72 000
Fax: +30 210 98 29 217
E-mail:
info@poseidonhotel.com.gr
ΜΗΤΕ: 0261Κ013Α0051000