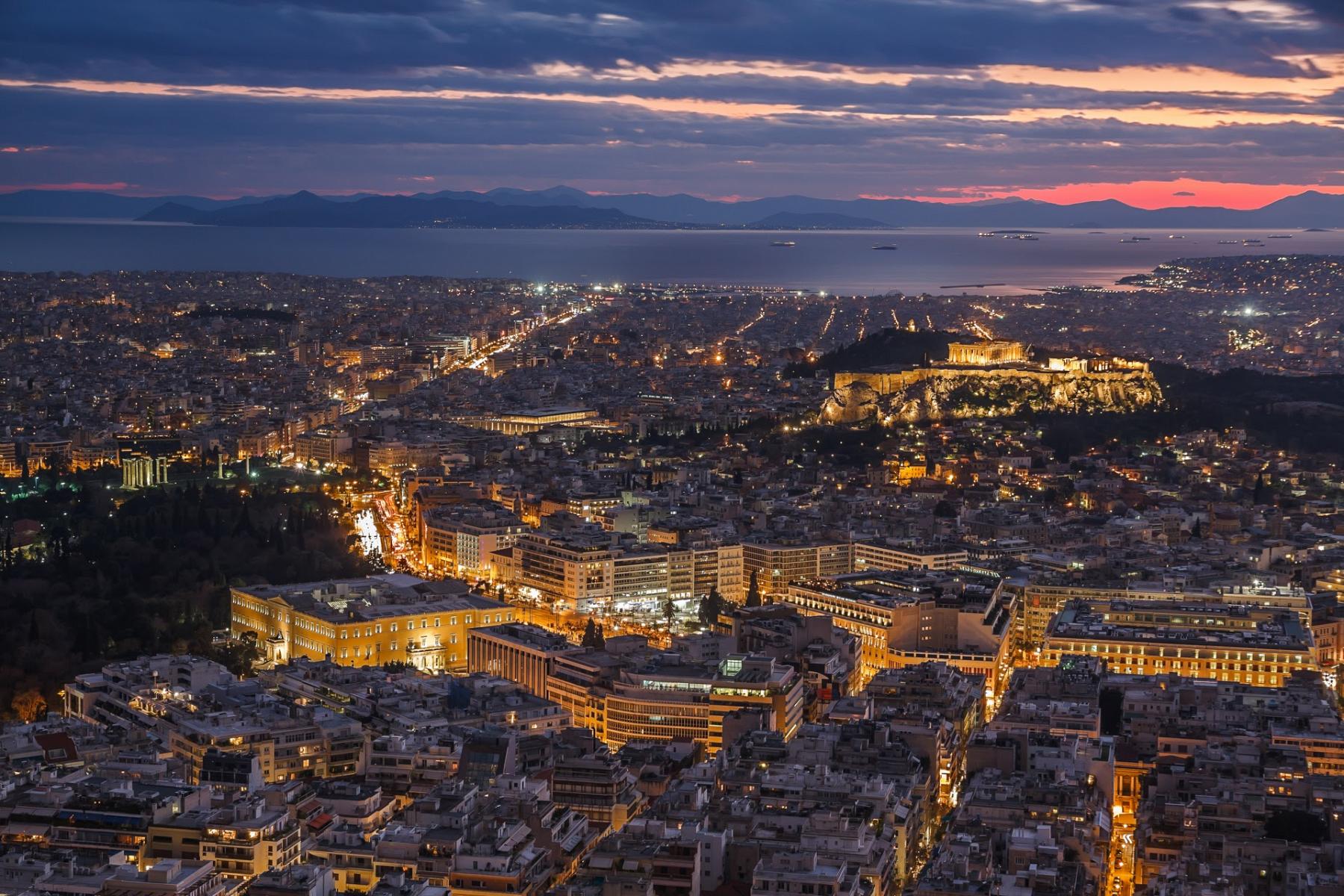 ENTERTAINMENT – NIGHT CLUBS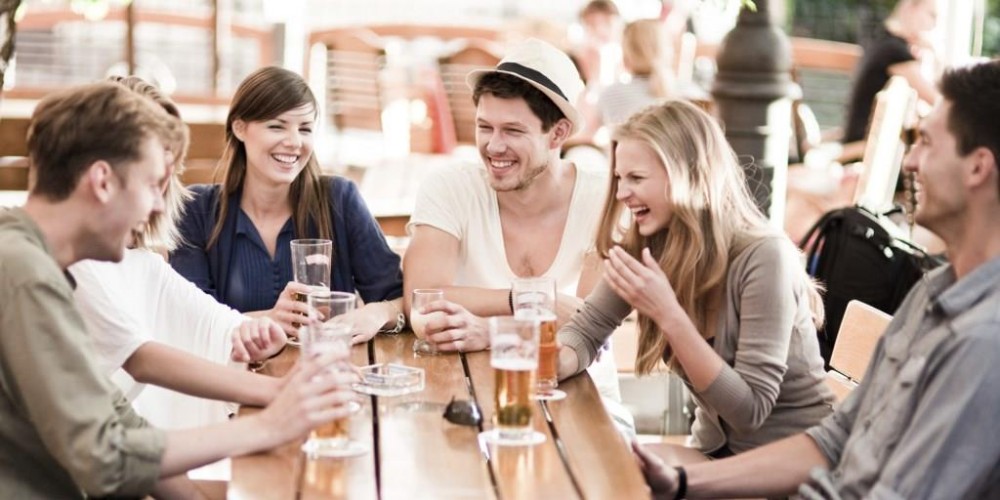 At the southern suburbs we know all about night life! For this reason all summer entertainment centers and clubs are located in the south coastal line. The Athens Poseidon Hotel is a hotel near entertainment, clubs, restaurants, and anything else related with fun.

Posidonio Music Hall
Thea Live
Frangelico
Teatro Music Hall
Fantasia Live
Romeo Plus
Allou! Fun Park
In October 2002 it opened the Allou! Fun Park, a park designed by international standards featuring an innovative blend of the most modern and innovative rides worldwide, with the signing of leading construction firms (Vekoma, Intamin, Zamperla) and high safety standards. Since then regularly renews its proposal entertainment Allou! incorporating new activities and establishing it as a purely youthful hangout.
Website
|
See the route to the location on the map
Village 9 Cinemas
The Village is located in Faliro Delta in a complex of buildings that include café, restaurants and of course the Village Cinemas Faliron. Access is easy, with tram and bus stops just outside the Village World Faliro, but also the convenience of a huge parking 1200 places. The areas of the Village is fully accessible to people with disabilities. 9 cinemas (capacity 1901 seats).
Website (in Greek language)
|
See the route to the location on the map
Flisvos Park
Flisvos park is an entertainment and recreation center, a green park with wave pops at your feet, just a few meters from the coastal Poseidonos Avenue, yet so far from the hustle and bustle of the city. In an area of 80 acres occupied'll find the largest playground in the Balkans that can accommodate over 1400 children aged 2-12 years, open air summer cinema, children's theater, sports facilities, café with playroom, a special area for dogs, small vehicles browsing the site, a cultural center-gallery.
Website (in Greek language)
|
See the route to the location on the map
Flisvos Marina
Flisvos Marina provides a variety of fun and relaxation opportunities, while sports enthusiasts can enjoy jogging, walking and cycling in a calm and welcoming environment. It is the ideal starting point for travelers who love the sea and are ready to explore more than 3,000 Greek islands, many of which are very close. Shops (bars, restaurants, shopping) with nice sea offers you cool on hot summer nights and warmth cold winter mornings and romantic sunsets Saronic year round. Countless activities are all the hours each time of the year.
Website
|
See the route to the location on the map
Alimos Marina
Alimos Marina is one of the largest marinas in Greece with a 1000 permanent positions. The Marina is located South West of Athens 15 Km from the city center, 8 Km South of Piraeus port and 30 km from El. Venizelos International Airport. It is served by a dense transportation network of Trams, Buses and Taxis, with stations 500 meters from the Marina.
Website
|
See the route to the location on the map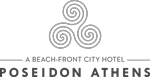 72 Posidonos Avenue
17562 Paleo Faliro
Athens / Greece
Tel.: +30 210 98 72 000
Fax: +30 210 98 29 217
E-mail:
info@poseidonhotel.com.gr
ΜΗΤΕ: 0261Κ013Α0051000