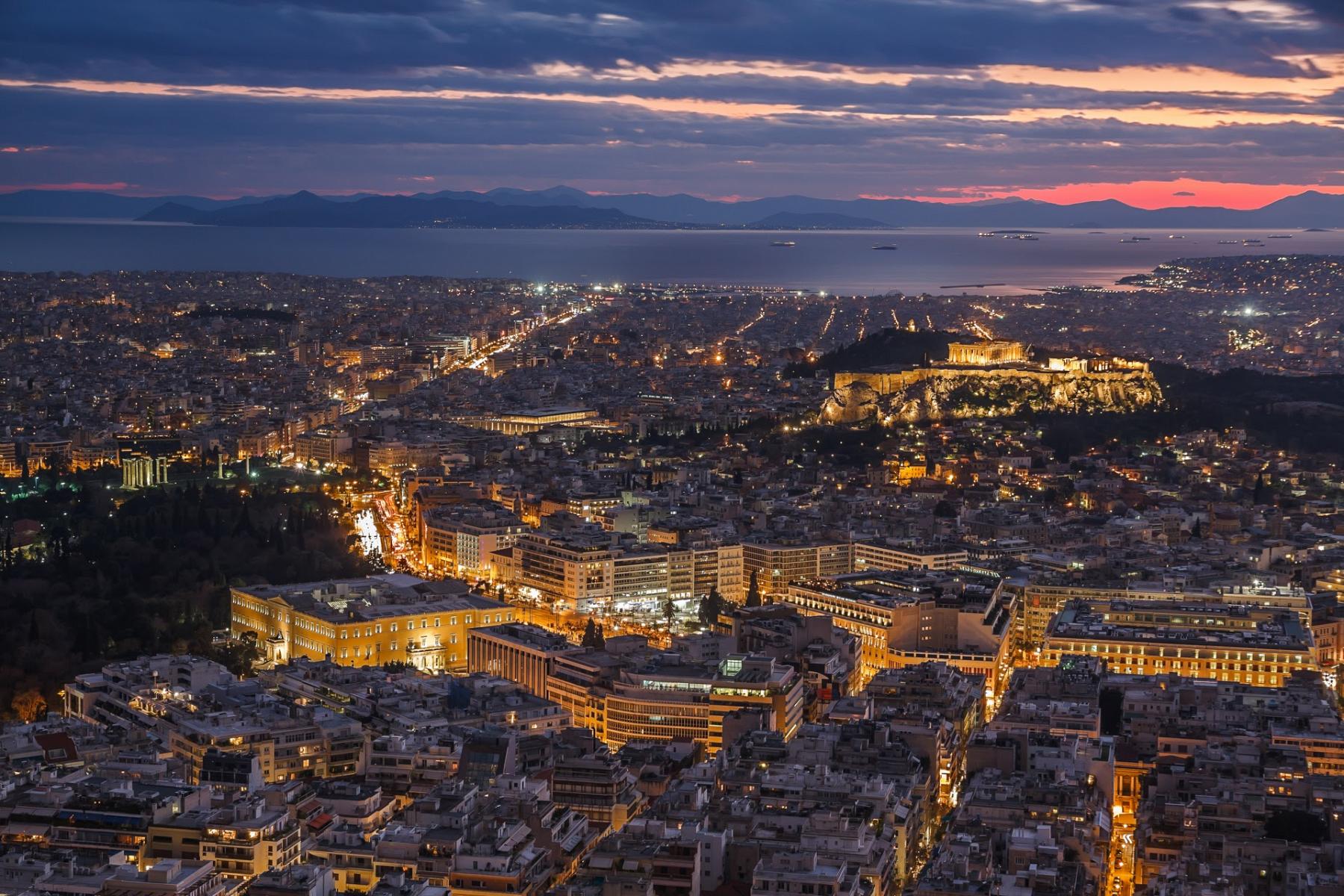 BUSINESS ACTIVITIES

Numerous business activities / centers are located in the southern suburbs, thus a hotel near business activities is the key to the success of you. The Athens Poseidon Hotel is one that will accommodate your for as long as required.
Exhibition Center of Elliniko
Is located in the premises of the former East Airport of Athens in an area of ​​170 hectares and includes buildings Departures and Arrivals Flight Charters with 15.000 m2 of indoor exhibition space. On site at the Exhibition Center include aesthetic and architectural value buildings designed by the renowned architect Eero Saarinen and declared preservable.
Exhibition Center Greek brings significant advantages since it is a popular exhibition space that has hosted a multitude of success different reports (Posidonia, XENIA, EnergyReS '07, INTERNATIONAL EXHIBITION CAR, Automotive, INTERNATIONAL BOAT SHOW, INTERWOOD, FOOD & SNACK, HOUSE, MODERN PROPERTY, etc.). It features a large, sunny and flat spaces that are interconnected, large reception rooms, central air conditioning, restaurant and bars. Also ensures easy approach truck and crane and the possibility of comfortable parking trucks and cars car.
Eugenides Foundation
The Eugenides Foundation has been serving the cause of scientific and technical education for more than fifty years now, and looks forward to a future with fully renovated and renewed facilities, having created at the Faliro Delta a multi-venue educational centre designed to the highest specifications.
Each year the superbly equipped facilities of the Eugenides Foundation host a range of Greek and international scientific and professional conferences and other events, all organized to the most demanding standards, attracting important figures from the Greek and international cultural, intellectual and scientific community.
Megaron Athens International Conference Centre
Megaron Athens International Conference Centre offers the finest facilities, stunning aesthetics and cutting edge technology. A landmark, in the centre of Athens, Megaron AICC has a total offering of 143.000 square metres and a choice of 18 meeting spaces, combined with expansive exhibition and foyer areas totalling 12,000 square metres. The Centre's total capacity is 8,000 delegates depending on the configuration, with the largest meeting room accommodating close to 2,000. Wireless Internet is available throughout the Centre.
Hellenic Cosmos
"Hellenic Cosmos", the Cultural Centre of the Foundation of the Hellenic World, is an ultra-modern Cultural Centre and Museum that stands out for its innovative programmes. It lies on a former industrial zone on an axis between Athens and Piraeus, where memory of Athens past meets the city's modern identity, and its architecture characterises Pireos street.
Zappeion Megaro
The Zappeion is a building in the National Gardens of Athens in the heart of Athens, Greece. It is generally used for meetings and ceremonies, both official and private. The Zappeion was used during the 1896 Summer Olympics as the main fencing hall. A decade later, at the 1906 Intercalated Games, it was used as the Olympic Village. It served as the first host for the organizing committee (ATHOC) for the 2004 Games from 1998 to 1999 and served as the press center during the 2004 games.
In 1938, the Athens Radio Station, the country's first national broadcaster, began operating in the premises. The building continued to house the National Radio Foundation until the inauguration of the House of Radio in 1970. A number of historical events have taken place at the Zappeion, including the signing of the documents formalizing Greece's accession to the European Community in May, 1979, which took place in the building's marble-clad, peristyle main atrium.
More information.
Metropolitan Expo, Exhibition Centre
METROPOLITAN EXPO is the largest, most modern and functional venue for exhibitions, conferences and events in Greece. It is located in a privileged location, next to the Athens International Airport "Eleftherios Venizelos" with quick access and spacious parking.
Designed to the highest standards, ensuring thus functionality, flexibility and aesthetic integrity of facilities. It already hosts major exhibitions and conferences, as well as numerous events and happenings of either Greek or Mutinational Companies, located in Greece. Every year, more than 35 exhibitions and great events take place in its premises, and at least 500.000 visitors visit the Centre.
M.E.C. Mediterranean Exhibition Center
The Mediterranean Exhibition Center – MEC has been operating since 1989 hosting a variety of commercial and consumers' exhibitions as well as conferences, corporate, cultural and entertainment events. It is located on 301 Athinon – Lavriou Avenue, in Paiania, easily accessible both via Lavriou Avenue (301, Lavriou Avenue) and Attiki Odos (Exit 17 – Kantza).
It covers an area of 42,000 m2 (12,000 m2 exhibition area [1 Hall] and 30,000 m2 outdoor parking area). The hall is ground floor, air conditioned, columness and with big free height, with comfortable loading and unloading entrances, fire protection system, safety lights, loud speakers installation, Wi-Fi, stands utilities network, first aid, café bars, restaurant and telecommunications network.
Helexpo Palace Maroussi – Exhibition and Conference Center of Attica
Exhibition Center with the greatest ease of access to Attica. In the heart of the business in Maroussi Athens. Ideal for trade and consumer exhibitions, large and small conferences, corporate events. With a design that allows for comfortable and functional use of part or the whole building. Building special design concept and modern aesthetics, HELEXPO MAROUSSI offers flexibility and comfort to its users.
It is the first exhibition center in Attica designed exhibition and conference use and operation put new bases in market service issues, organization, operation facilities, Mr. A. It is suitable for hosting exhibitions, conferences, corporate events, television filming etc., with the possibility to host more than one event in parallel. He opened its doors in March 2000. It operated as the Main Media Center (MPC) of the Olympic Games of 2004 and 2005 hosts numerous exhibitions, conferences and other events.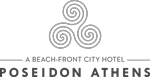 72 Posidonos Avenue
17562 Paleo Faliro
Athens / Greece
Tel.: +30 210 98 72 000
Fax: +30 210 98 29 217
E-mail:
info@poseidonhotel.com.gr
ΜΗΤΕ: 0261Κ013Α0051000