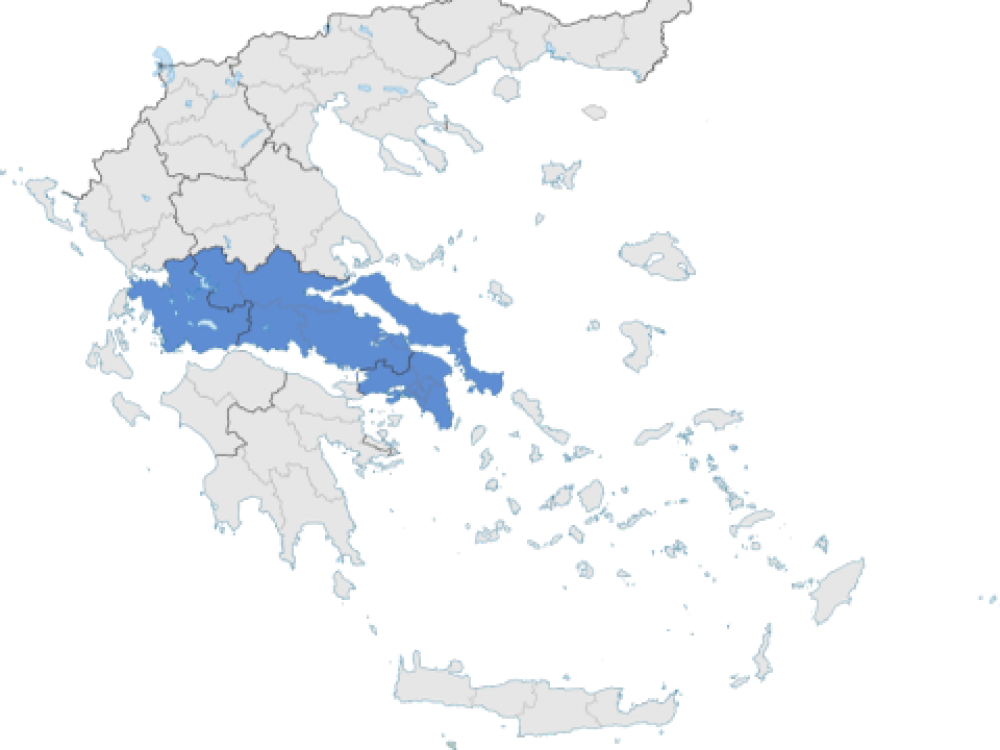 The common name of Central (Continental) Greece is Roumeli, a word that derives from the alteration of the Turkish "rum - ili" which means the country of the Greeks. It is one of the most mountainous regions of Greece. Wonderful landscapes, many geographical contrasts and historic cities that fascinate with their monuments and their unique beauty. The Acropolis of Athens, Delphi and Thermopylae, a symbol of the resistance of the ancient Greeks against the Persians, all testify to its long and full history and travel its visitors to a truly glorious past.

The traditional way of eating in Roumeli was formed by the characteristics of the natural environment, livestock farming, religious traditions and traditional cultivation of each region. Fresh fruit and vegetables, honey, wheat, olives and olive oil, dairy products such as feta, myzithra, butter, yoghurt, milk, pasta like trachanas and chilopites are indicative of some of the products produced by the region.

Roumeli's cuisine is based on fresh ingredients, which are naturally cooked with olive oil and vary in season. Traditional trachanas with cream cheese "katiki domokou" or Scrabbled eggs "Kagianas" with tomato and sausages are the ideal choice for the beginning of a demanding day.

The pies such as the spinach pie with leeks and fennel, the pumpkin pie with Feta from Parsassos, the "patchavouropita" with yoghurt and formaela from Arachova have their honor.

Sweets such as milk-pie, Ravani, "skaltsounia" with sweet bite from Lamia, and semolina Halvas with raisins and plums, dominate the kitchen of Roumeli.

We welcome you, therefore, and invite you to learn and enjoy our Greek breakfast.

Discover through this the diversity of every corner of our country.

Besides when you are here, you are family!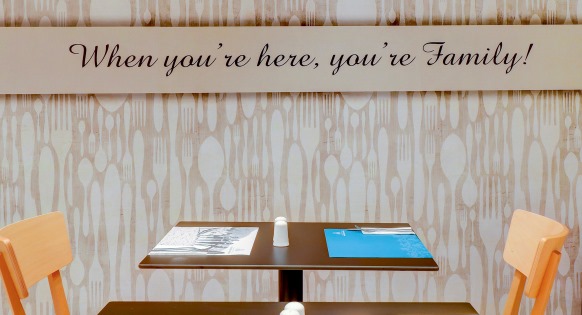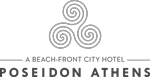 72 Posidonos Avenue
17562 Paleo Faliro
Athens / Greece
Tel.: +30 210 98 72 000
Fax: +30 210 98 29 217
E-mail:
info@poseidonhotel.com.gr
ΜΗΤΕ: 0261Κ013Α0051000