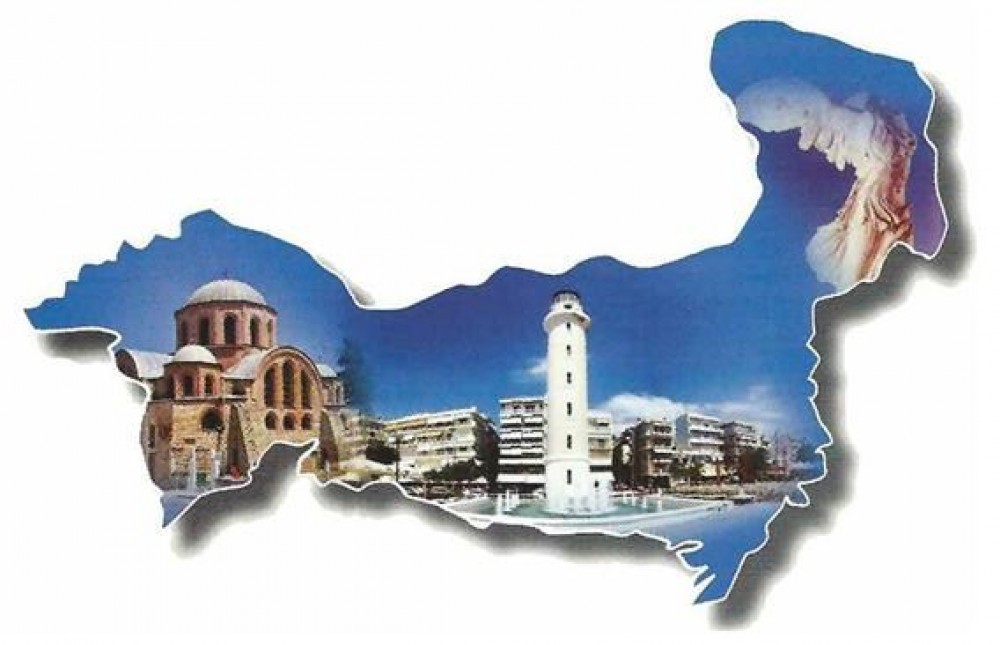 Greek breakfast from Thrace
At the eastern end of mainland Greece, Thrace invites the visitor to walk through a special, almost mystical atmosphere. From the Forest of Dadia to Evros, to the emerald waters of Samothraki and from the vast vineyards to the Alexandroupolis lighthouse, this side of Greece has to tell its own history. 14,157 square kilometers of fertile land producing cotton, wheat, sunflowers, sugar cane, cherries and kiwi give away its peculiarity and its cultural origins.
Wild beauty, genuine people and an amalgam of influences and traditions expressed amongst others with the local cuisine. A great part of Thrace's history and folk culture is solid in its cuisine. Its unique position, with Bulgaria and Turkey borders, and the Aegean Sea to rain its south, has made it an inevitable crossroad of tastes and habits. Here Europe is in harmony with Asia, creating a very special culinary heritage that the visitor can only enjoy. Local products dictate the protagonists at the Thracian table, but the natural richness of the region guarantees a wide variety of gastronomic proposals with a very special taste.
A classic Thracian breakfast includes necessarily sour trachana with vegetables and spices. Kayanas with Soufflian sausages replaces, the scrambled eggs , while the cheese pies such as Milina with yoghurt, fresh butter and thyme Evros or bougatsa are also missing.
Sweet tastes also have a special place at breakfast, such as Saragli Komotini, Kariokes of Xanthi, Seker pare of Orestiada.
We therefore welcome you and invite you to learn and enjoy our Greek breakfast. Discover through this the diversity of every corner of our country.
Besides, when you're here, you're family!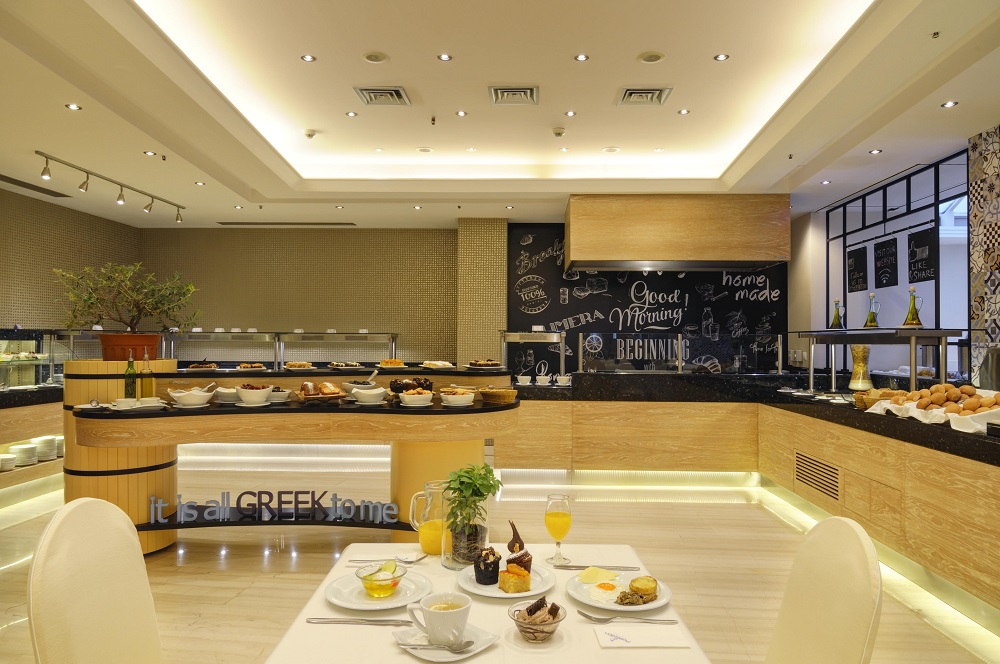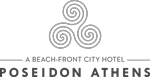 72 Posidonos Avenue
17562 Paleo Faliro
Athens / Greece
Tel.: +30 210 98 72 000
Fax: +30 210 98 29 217
E-mail:
info@poseidonhotel.com.gr
ΜΗΤΕ: 0261Κ013Α0051000