Greek / Cretan Breakfast at Poseidon Hotel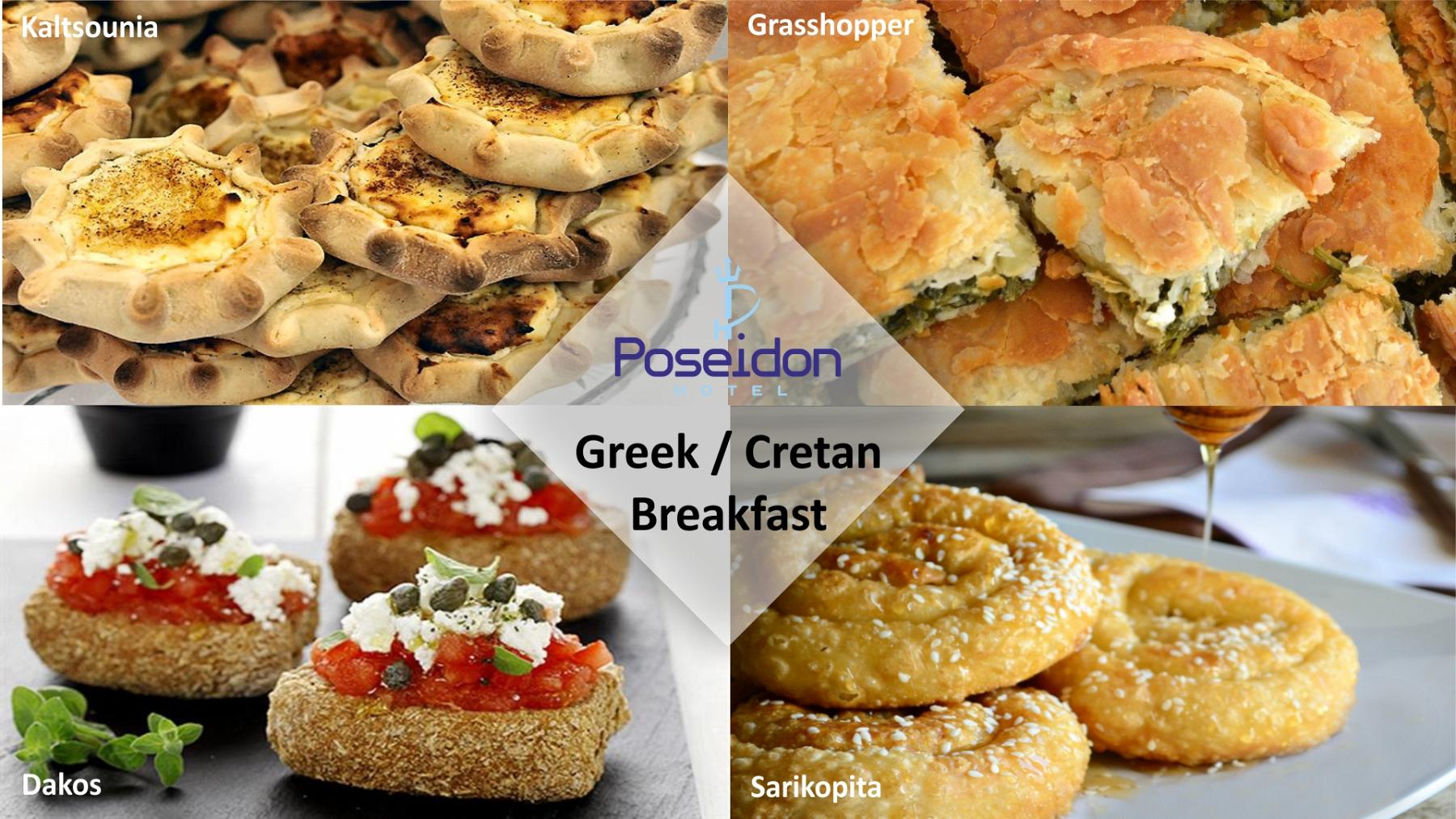 Philoxenia constitute a characteristic feature of the Greeks. It is a fact that the ancient Greeks considered it moral debt to host a stranger who needed shelter or food. In today's Greece, Greeks have transformed Philoxenia into a key feature and comparative advantage in the tourism industry.

The basic philosophy of the Poseidon Hotel is to impart the visitors who will honor it with their choice, during their stay, the authentic Greek hospitality.

And what better to start from a rich
Greek breakfast
we provide every morning from 07:00 until 10:30. Breakfast is considered the most important source of energy for an active day. The gastronomic wealth of our country is not just a modern food trend but it is UNESCO's "intangible cultural heritage of mankind"!

The basis of our breakfast is bread, traditional pies, fresh vegetables, olive oil, cheese and sausages, honey and yoghurt. Having been certified for the Greek breakfast we have been offering for many years, this year we are launching a new effort to present specific areas of Greece through our breakfast. The area that we will start this tribute is no other than Crete! Products of excellent quality of high nutritional value and traditional dishes compose the gastronomic culture and the special physiognomy of Crete.

Our chef starts in the morning and bakes traditional sarikopita with myzithra, herbs with chervil and fennel. Tonia from the patisserie place kaltsounia, and cookies with cinnamon and honey in the Cretan corner. Mary puts the freshly cut fruit next to the yoghurt, Angeliki in the restaurant shows how, our guests, can make Greek coffee in hovoli while John explains how to make a Dacos himself! Christos behind the kitchen prepares omelets by adding vegetables, cheeses and cold cuts according to everyone's preferences.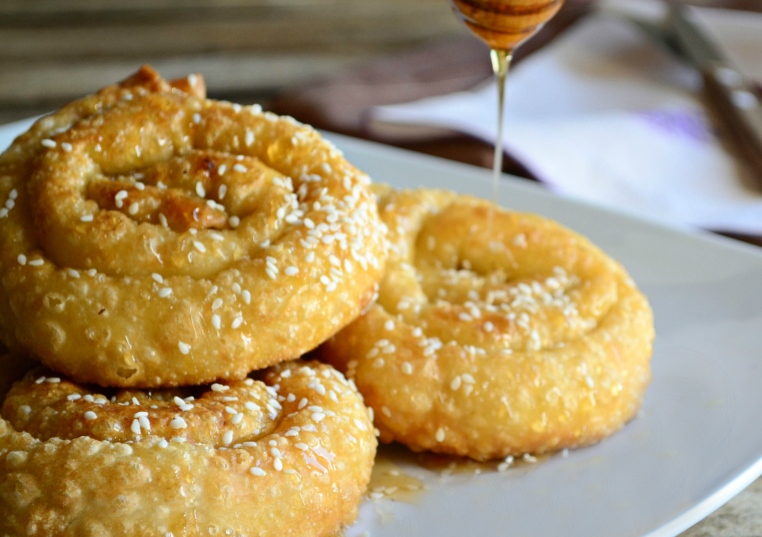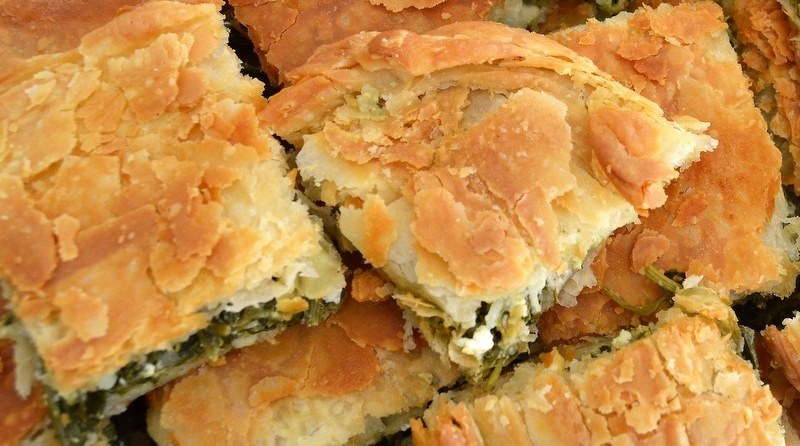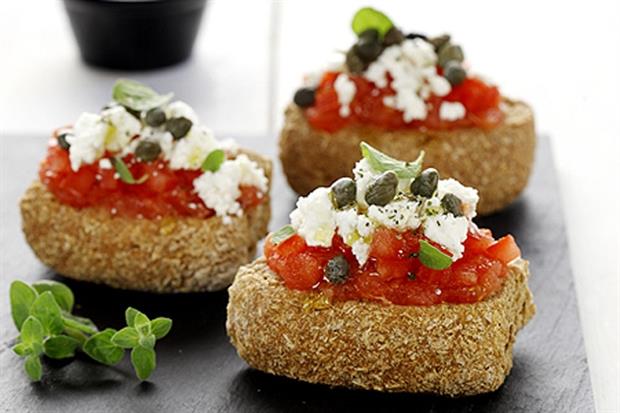 The truth is that when someone is here we want to feel like they are family!
In order to be able to serve our friends who stayed on Saturday or just have a Sunday wake up, we have prepared a small Brunch menu where they can enjoy it at
Roof Garden
until 14:30 with a small charge.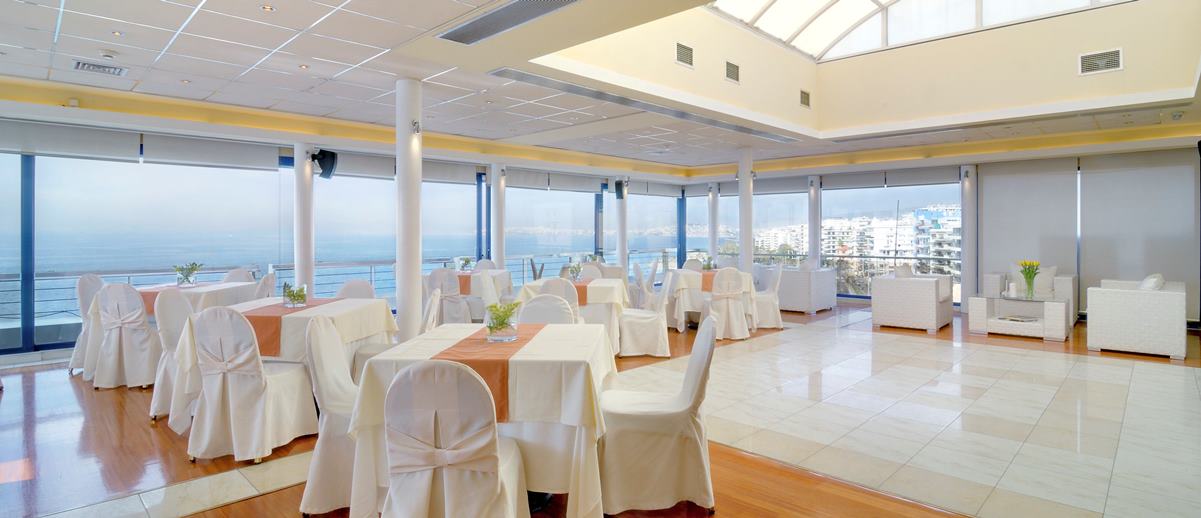 We are waiting for you to taste the Cretan gastronomy and enjoy the rich breakfast buffet.
Besides, when you're here, you're family!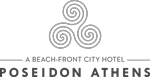 72 Posidonos Avenue
17562 Paleo Faliro
Athens / Greece
Tel.: +30 210 98 72 000
Fax: +30 210 98 29 217
E-mail:
info@poseidonhotel.com.gr
ΜΗΤΕ: 0261Κ013Α0051000