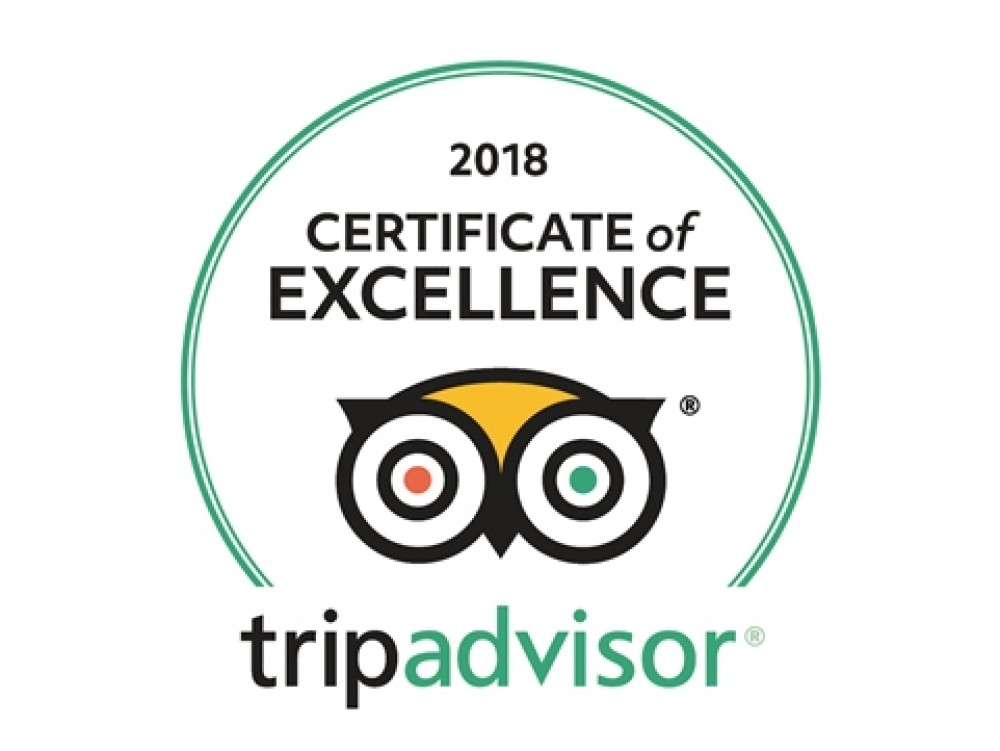 TripAdvisor Certificate of Excellence 2018
It is a great honor and recognition for the Poseidon Athens Hotel to maintain for the 4th consecutive year the
TripAdvisor Certificate of Distinction
. The effort and consistency of all staff to their customers to provide them with exceptional and personalized services is recognized. There is no better reward than your customers' appreciation, as the TripAdvisor Distinction Certificate is based on customer reviews. This achievement is an important vote of confidence in our firm and staff commitment to providing excellent services.
TripAdvisor Πιστοποιητικό Διάκρισης 2018
Είναι μεγάλη τιμή και αναγνώριση για το ξενοδοχείο Poseidon Athens η διατήρηση για 4η συνεχόμενη χρονιά του
Πιστοποιητικού Διάκρισης του TripAdvisor
. Η προσπάθεια και συνέπεια όλου του προσωπικού απέναντι στους πελάτες του ώστε να τους παρέχονται εξαιρετικές και προσωποποιημένες υπηρεσίες αναγνωρίζονται. Δεν υπάρχει μεγαλύτερη επιβράβευση από το να σε εκτιμούν οι πελάτες σου, καθώς το Πιστοποιητικό Διάκρισης του TripAdvisor βασίζεται στις κριτικές πελατών. Αυτό το επίτευγμα αποτελεί μια σημαντική ψήφο εμπιστοσύνης στην επιτυχημένη μας πορεία και στη σταθερή μας δέσμευση να παρέχουμε εξαιρετικές υπηρεσίες.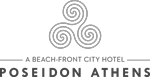 72 Posidonos Avenue
17562 Paleo Faliro
Athens / Greece
Tel.: +30 210 98 72 000
Fax: +30 210 98 29 217
E-mail:
info@poseidonhotel.com.gr
ΜΗΤΕ: 0261Κ013Α0051000